Portable Soundproof Enclosures
Generator & equipment Noise Control
ZombieBox is a portable, weatherproof, noise reducing enclosure for portable or standby generators, compressors, industrial equipment, pumps, vacuums, blowers, electronic, medical and laboratory equipment. Collapsible and weatherproof, it reduces noise by up to 5X or 99%, it increases the life cycle and efficiency of your equipment, and improves overall comfort and safety.
ZombieBox is the WORLD'S FIRST, and only, patented noise reducing portable noise control system. The unique universal design allows anyone with equipment the ability to reduce the noise intensity of portable generators and other machinery without inhibiting airflow or cooling requirements.
Perfect for festivals, events, contractors, food trucks, vacation homes, cabins and more! Designed to be portable and self-supporting, these innovative appliances can be assembled on location, without tools, in under 3 minutes! No permits required in ALL 50 states - OSHA, city and county noise ordinance compliant!
Designed with both noise reduction and weather protection in mind, ZombieBox enclosures can be used in applications where noise and weather is a concern. It is also built to withstand permanent outdoor storage and long-term use of your generator, sheltering it from rain, snow, people, or blowing dirt and debris.
ZombieBox goes way beyond noise and weather protection! Our enclosures are being used by Federal and State agencies, Military, Research Labs, Nuclear facilities, Data centers, Intel agencies, and Police and Fire to protect more sensitive types of equipment from malicious modern day threats and attacks. With sometimes millions of dollars or human life at stake, our enclosures provide additional security and protection against EMP emissions, machinery eves dropping, and various types of RF and acoustic attacks.
Acoustical effectiveness of our "Standby" enclosure on a Generac 22kw 100% loaded generator
Customer Reviews & Testimonials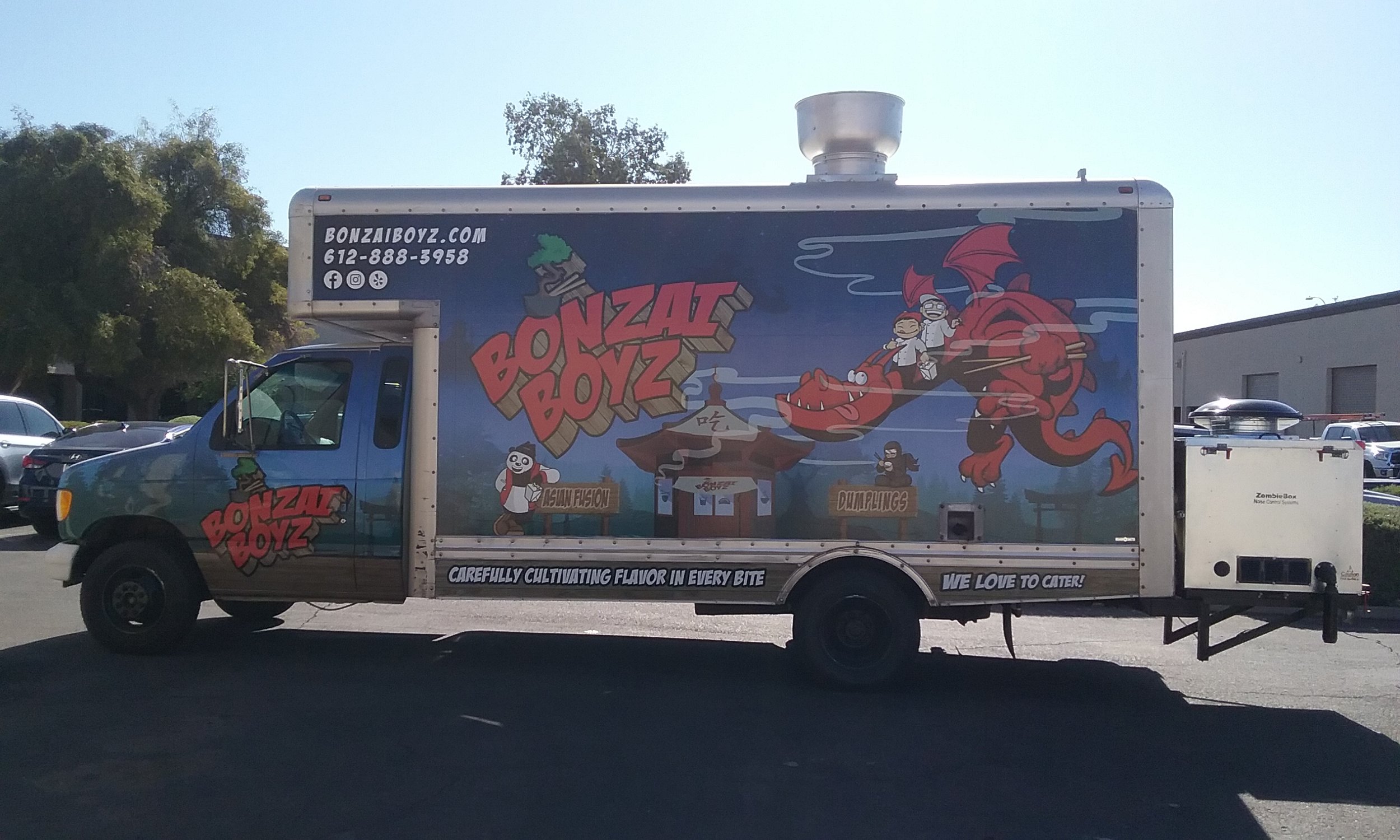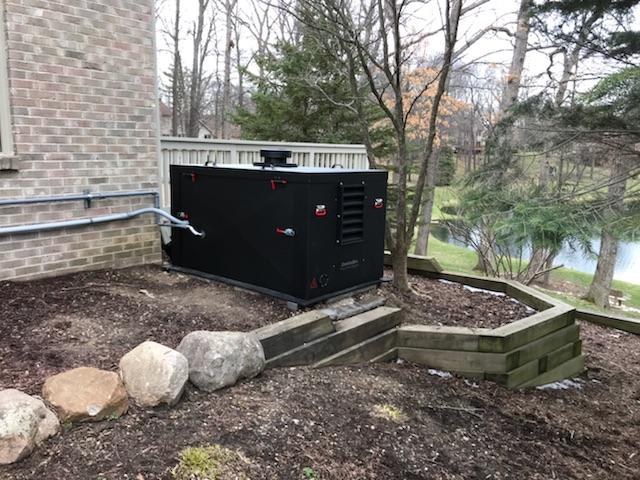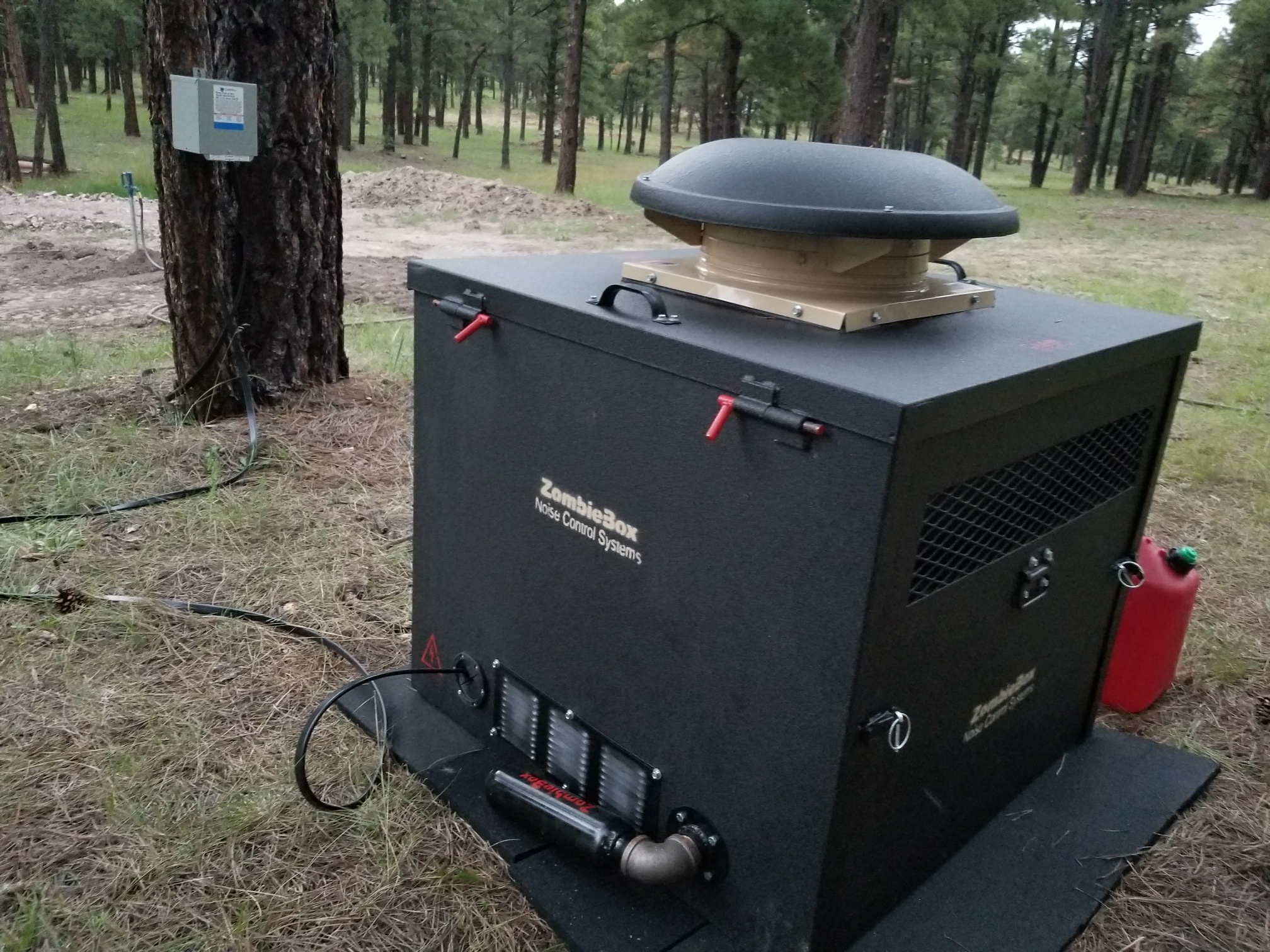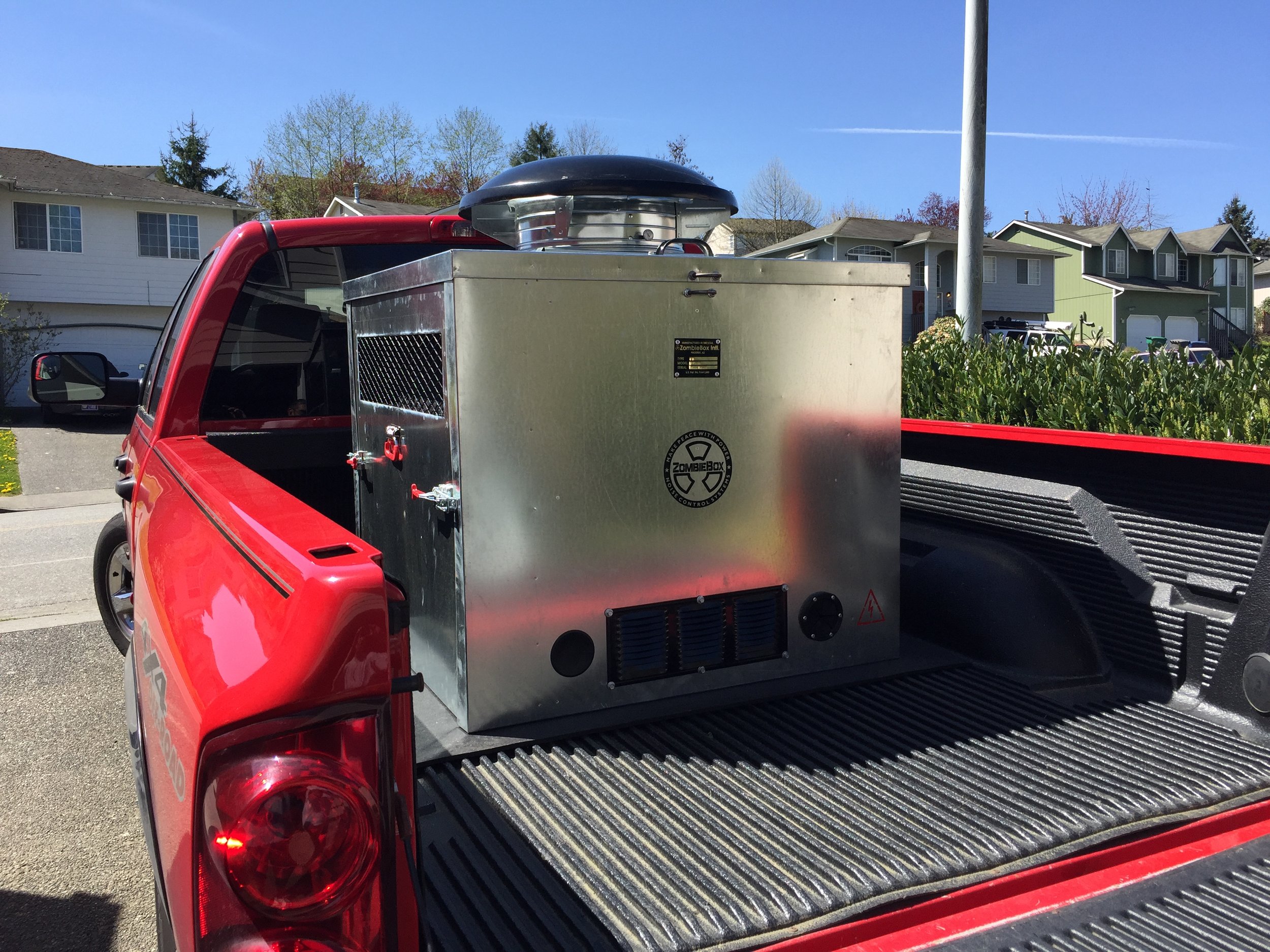 This enclosure can be set up in under 5 minutes and reduce the noise of a standby generator by up to 80%! - Get you…

https://t.co/vcbzHxHaq6